Finance Department
---
A large part of car shopping for those in Huntsville, Athens, and Elkmont, Alabama, centers around financing. To help you create a financial plan that you feel confident in, Bill Penney Mitsubishi has developed a well-rounded financial center where we can help you build the right plan, answer any questions you might have, assist in securing a favorable loan, and much more.
Along with in-house assistance from our team of trained and experienced consultants, we also provide a wealth of online tools to help you get a jump start on the financial process when it's convenient for you!
---
---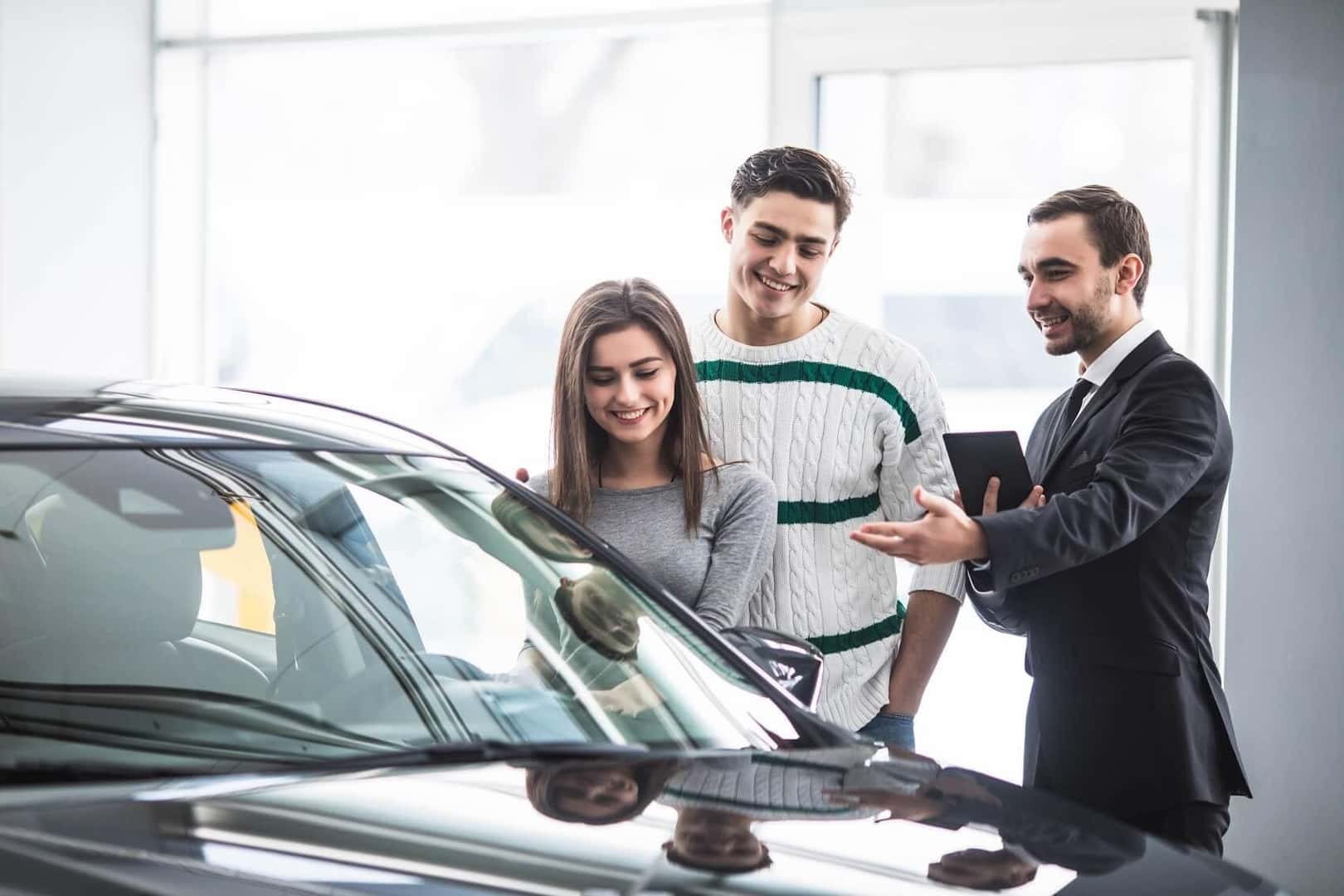 Receive Assistance from Our Expert Staff
You'll quickly find that the savvy consultants on our staff can provide endless insight into the financing process while also working to build a plan that caters to your specific lifestyle and preferences. For example, when you begin a conversation at our finance center, our team will take some time to understand your unique situation.
If you have specific questions, they'll happily address each one. Or, if you have specific financial details you want to put in place, we'll work to make that happen. Often, visitors want to go over leasing and buying, long-term and short-term payment plans, or other particulars involved in the financial process. No matter your questions, you'll find our staff is equally accommodating and insightful.
---
Credit & Loans
Two other major factors that go into the financial process and can be dealt with at our financial center would be loan acquisitions and credit. If you aren't sure what your credit status looks like or are eager to improve your credit score to help you receive more favorable interest rates, our team will create a helpful guideline for how you can achieve this goal. A few of the tips that may be included in the guide are:
Making payments in full and on time each month
Consolidating your payments onto a single card
Avoiding financial dealings that may be considered risky, such as large cash advances
When it comes time to discuss loans, we'll work to ensure you receive one with favorable terms. We've developed strong bonds with nearby banks and lenders over the years and will contact them to secure a loan for your vehicle purchase.
---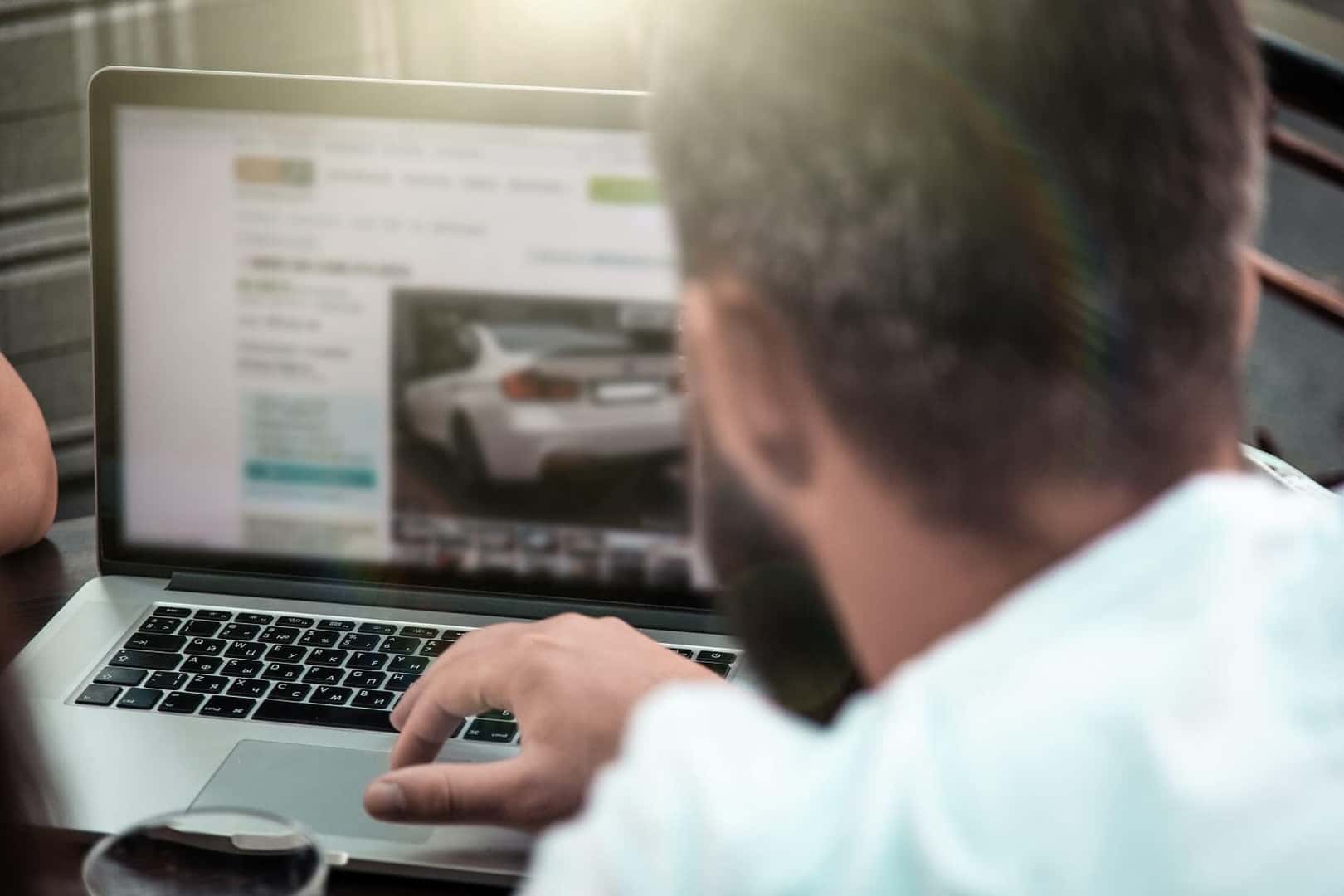 Online Tools & Benefits
Explore some of your online shopping options before stopping into our financial center. We have tools that will give you a jump start on the entire process, such as:
Trade-in calculatorthat estimates the current trade-in worth of the vehicle currently in your driveway.
Payment calculator will give you an idea of what monthly payments will be for your favorite vehicle.
Lastly, you can fill out the online finance application anytime, allowing our team to review your situation and let you know if you're approved before your visit.
---
Finance and Lease Specials
Whether you sit down with one of our finance team members or explore our finance department on our website, you'll have access to our current finance and lease specials.
These specials are designed to help drivers get behind the wheel of a vehicle they love. We rotate these specials occasionally, so if you don't see one right now, be sure to check back soon.
Let us know if you have questions about any finance specials you see. We will do our best to answer them and find a finance special that might suit your situation.
---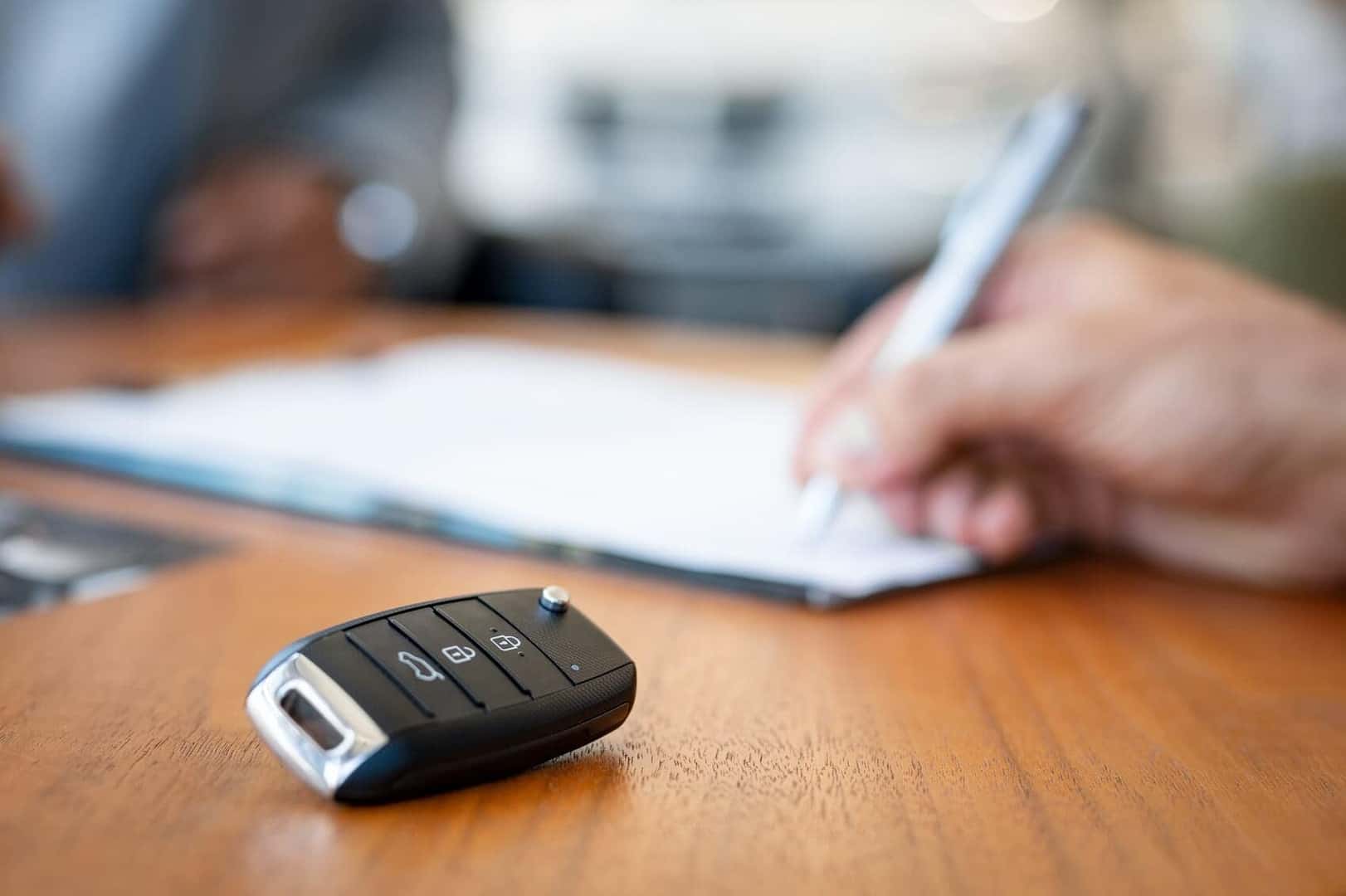 Buying vs Leasing
You can get behind the wheel of a Mitsubishi in two ways, buying or leasing. Both have their advantages, and we'll cover some of the basics of each option. If you want to speak with someone about buying or leasing, feel free to contact our financial experts.
When you purchase a vehicle, you are often paying off a loan. You'll receive the title and own the car when the loan is complete. Owning a vehicle means that you can drive it, service it, and decorate it in a way that works for you. You can even sell it when you're ready for your next ride.
Leasing is similar to a long-term rental. Leases, on average, last a couple of years, and at the end of your lease, you return the vehicle to the dealership. This is a commitment-free way to drive a car. Most leases are done with new vehicles, so you'll have access to the latest tech and models.
When you lease a vehicle, it is almost always under warranty for the duration of your lease and is most likely a new vehicle. However, with leases, there is often a mileage threshold you must stay under. You may also be required to get your car serviced at specific service centers.
---
Visit Our Financial Department!
If you happen to be searching for a way to ensure pristine financial guidance on your next vehicle for your drives around Huntsville, Athens, and Elkmont, AL, consider stopping into the financial center or contacting us at Bill Penney Mitsubishi.
---