How to Finance a Car and Rebuild Your Credit
Are you currently wondering how to finance a car while rebuilding your credit at the same time? The team at Bill Penney Mitsubishi is always eager to help those in the Huntsville, Athens, and Elkmont communities land the right model while improving their financial standing with nearby banks and lenders. The coming few sections will be discussing the ins and outs of the financial process and how you can land in a favorable situation.

And, if you're hoping to speak with someone in person, simply stop by our dealership!
How to Begin Building Your Credit Score
A large part of garnering loans for a car is having a solid credit score, which is used to determine your reliability when you receive money from a bank or lender. But, even if you have a less-than-ideal credit score, there are some things you can do.
So, how do you go about building up your credit score? Well, there are a number of different ways to boost your score and the overall state of your credit.
First, you need to make payments in full and on time each month. Second, it's best to consolidate all your debts and expenses onto one card rather than spreading them out between three or four different cards. Also, never use one card to pay the bills of another card, as this doesn't get rid of the expense. Additionally, avoid large cash advances which require significant interest rates.
Creating a Plan that Works for You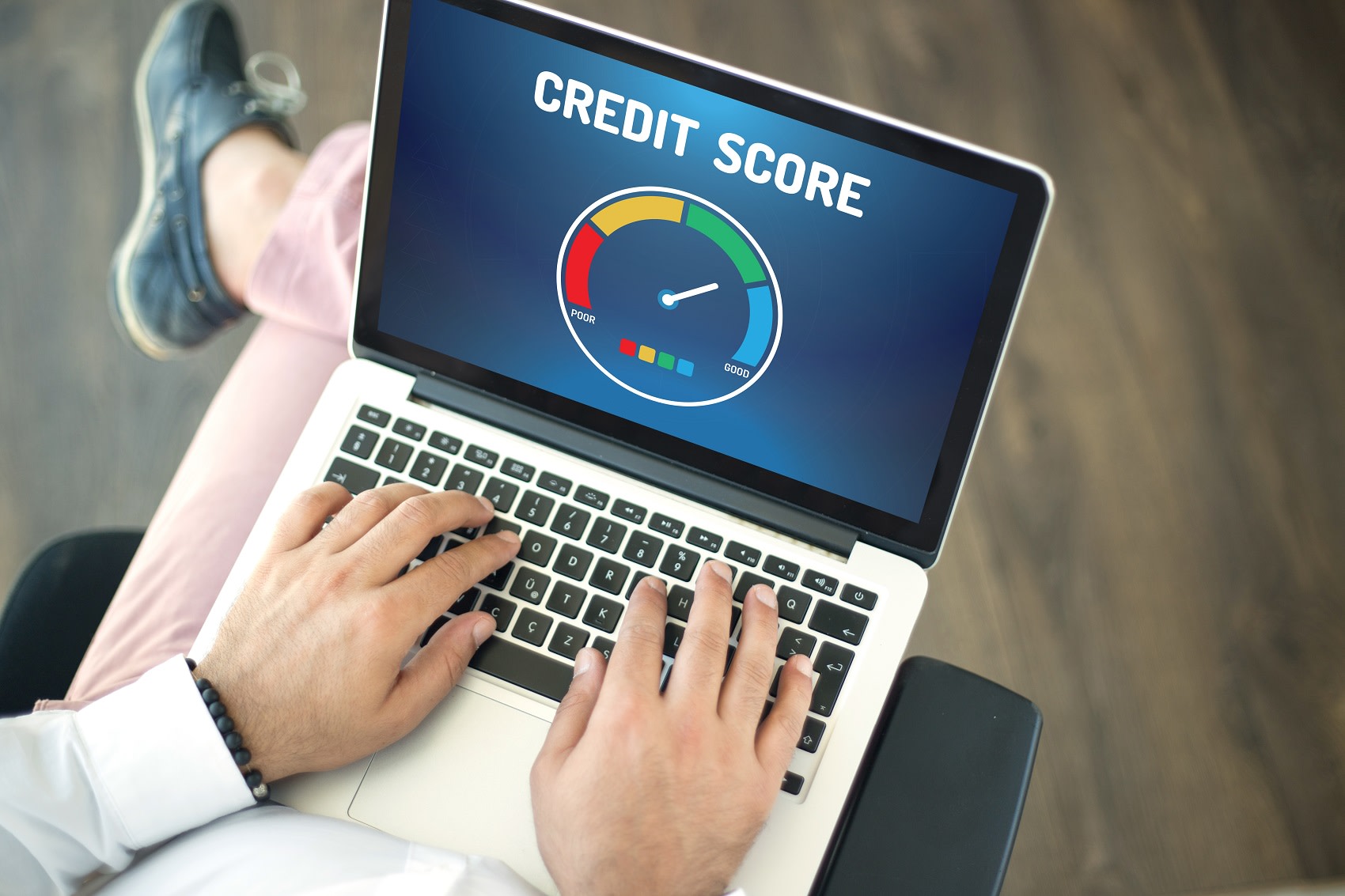 At our financial center, we're happy to help you create a favorable financial plan no matter your credit situation. We accept all credit applications and after getting a feel for your unique circumstances, we'll put together a strategy that fits your needs.
Receiving a loan for a car payment is also much more streamlined with our assistance, as we have a long-standing relationship with local banks and lenders. On top of that, we'll uncover some creative ways for you to meet the financial requisites of your favorite model, such as using your tax return as a down payment for the vehicle.
Programs, Discounts, and Tools to Help Finance a Car
Everyone deserves the chance to receive a great deal and the various specials at our dealership, coupled with our online tools, are designed to achieve this.
The specials rotate regularly, yet we often provide great values and opportunities to save on used cars as well as new models. And, online tools like the pre-approval form, trade-in calculator, and payment estimator each give you a better understanding of what to expect in the financial process.
Land Your Favorite Model While Rebuilding Your Credit!
It's possible to drive off the lot in your favorite Mitsubishi model while also working to rebuild your current credit situation. To do this near Huntsville, Athens, or Elkmont, contact Bill Penney Mitsubishi!
Sales Hours
256-270-2743
| | |
| --- | --- |
| Monday | 8:30 am - 11:00 pm |
| Tuesday | 8:30 am - 11:00 pm |
| Wednesday | 8:30 am - 11:00 pm |
| Thursday | 8:30 am - 11:00 pm |
| Friday | 8:30 am - 7:30 pm |
| Saturday | 9:00 am - 7:30 pm |
| Sunday | Closed |
Service Hours
(256)678-7995
| | |
| --- | --- |
| Monday | 7:00 am - 11:00 pm |
| Tuesday | 7:00 am - 11:00 pm |
| Wednesday | 7:00 am - 11:00 pm |
| Thursday | 7:00 am - 11:00 pm |
| Friday | 7:00 am - 6:00 pm |
| Saturday | Closed |
| Sunday | Closed |
Parts Hours
866-548-1401
| | |
| --- | --- |
| Monday | 7:00 am - 11:00 pm |
| Tuesday | 7:00 am - 11:00 pm |
| Wednesday | 7:00 am - 11:00 pm |
| Thursday | 7:00 am - 11:00 pm |
| Friday | 7:00 am - 6:00 pm |
| Saturday | 7:00 am - 4:30 pm |
| Sunday | Closed |
Body Shop Hours
(256) 562-0164
| | |
| --- | --- |
| Monday | 7:00 am - 6:00 pm |
| Tuesday | 7:00 am - 6:00 pm |
| Wednesday | 7:00 am - 6:00 pm |
| Thursday | 7:00 am - 6:00 pm |
| Friday | 7:00 am - 6:00 pm |
| Saturday | Closed |
| Sunday | Closed |